Meaning of HTTPS
HyperText Transfer Protocol (HTTP) is a set of rules used in the World Wide Web (WWW) for the formatting and transmission of media and messages. Data encryption is not present in HTTP, hence data can be intercepted by third parties while it is being transmitted from one system to another.
HTTPS or Hypertext Transfer Protocol Secure, on the other hand, is a protocol where files are transferred in the WWW over a secure connection. A green-colored address bar or a padlock symbol in the browser window usually indicates this.
Google's Deadline
By July 2018, Google Chrome will begin warning its users when the site they will navigate into is not secure. Since 55% NZ users are using Chrome browser, this could have a huge impact on web publishers and e-commerce sellers.
As Chrome prompts a warning to the users, they may choose not to proceed navigating into the site, which will have an effect on the site's bounce rate, e-commerce sales and page visits.
Warning of Unsecured Sites
Google has been firm about their campaign to lead web publishers to upgrade to HTTPS. For websites that run on HTTP, Google will explicitly indicate that the site or page is 'Not Secure' and this will be seen on Chrome's address bar.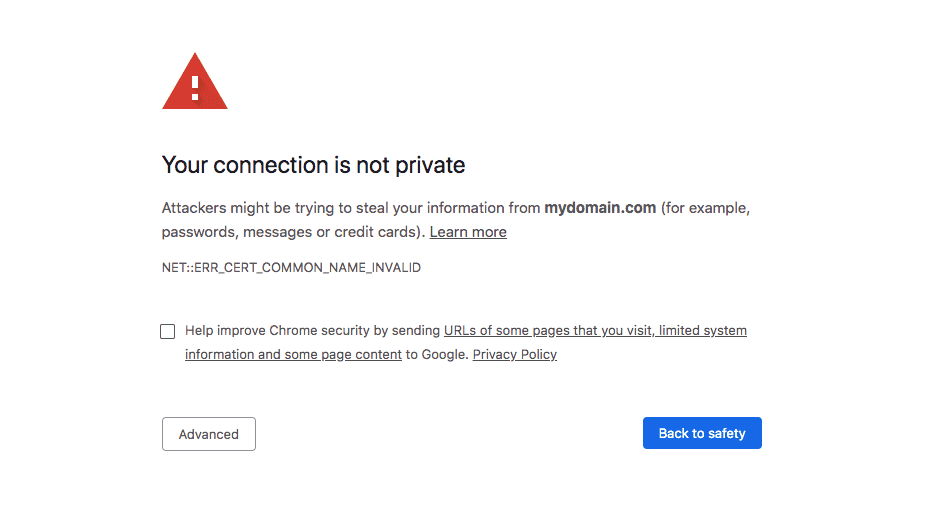 Upgrading to HTTPS
Apart from the fact that sites that are on HTTP may experience a decrease in the number of visitors when Google starts warning its users, it is recommended to upgrade to HTTPS for website security. This is the minimum precaution that publishers who use content management system (CMS) or those that host any kind of sensitive data should take.
Effect on Google Search Ranking
Since Google campaigns for website security, HTTPS will definitely be a ranking factor. If the quality signal for two search results from two different websites are equal but one is serving HTTPS and one isn't, then the website on HTTPS will most probably be ranked ahead. Therefore, upgrading to HTTPS is a good organic SEO strategy.
To guide you on HTTPS upgrading and help improve your search rankings, it is advisable to contact your WordPress Developer.